Consultant Software Engineer
I think software is a
tool to empower people
. It can be applied to every field to make people more productive and open new possibilities.
To do that I use the experience I got getting a
PhD
in Polyglot Software Development, contributing to several
open-source
projects and working in
four countries
and with very well-known companies such
TripAdvisor
and
Groupon
.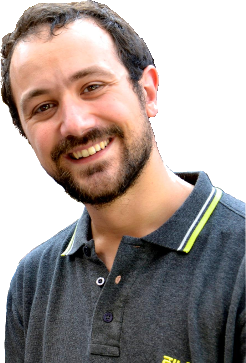 Federico Tomassetti

I worked there

I worked also there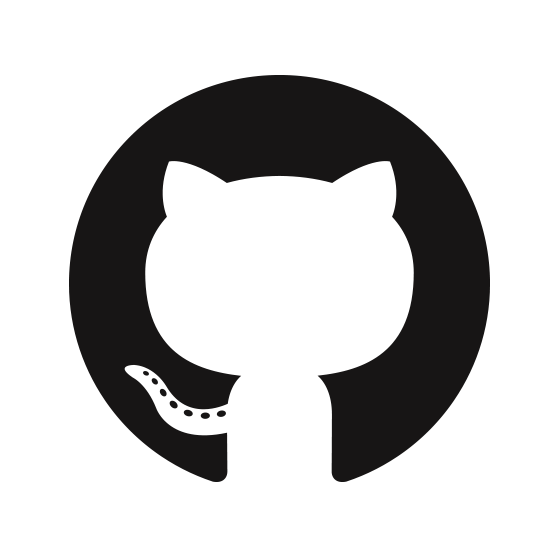 I contributed to over 100 projects

I got my PhD in Software Engineering there

I attended a semester of advanced courses there

I won a research grant and been a research visitor there

I lived in Italy, Germany, Ireland and France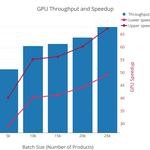 Recently I answered this question on quora. I thought it could be useful to report the answer here, in case someone else is looking for books about Domain Specific Languages. What are good books on best practices of the design of domain-specific languages (DSL)? On one side you have internal…